I don't think there will ever be a bad mashup from Mashup-Germany. And come on, everybody knows Danza Kuduro might as well be one of the best/catchiest spanish songs, so it just makes this mashup thirty times better.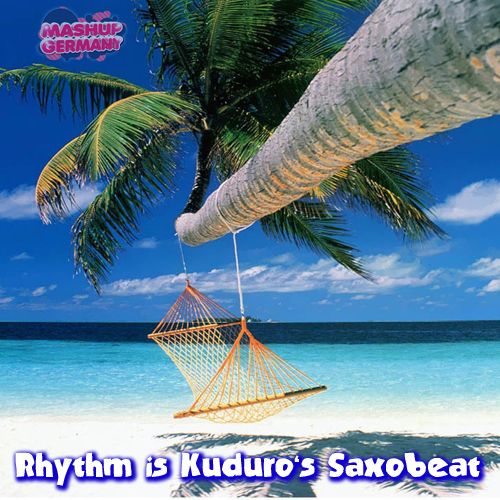 Mashup-Germany - Rhythm is Kuduro's Saxobeat
by
MashupGermany
You can download this song for free by clicking the down arrow
(
⇼)
on the right of the soundtrack.